I'd like to get some more supplies for my art projects and photography. I would also like to maximize my reading time as much as possible.
I'm a book nerd who loves to read. I have an amazing boyfriend and four beautiful fur babies.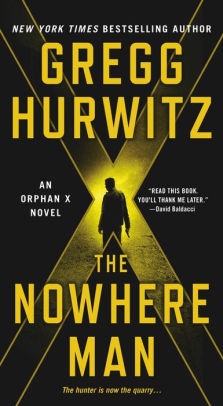 Buy a Coffee for Willow Star Serenity
Ko-fi helps creators earn money from their passion. We don't take a fee from donations!
Start a Page