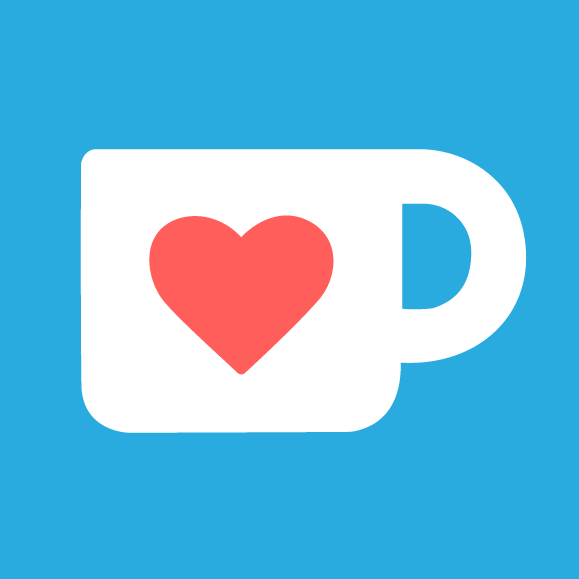 Yasu Matsuoka | Yasu Art Studio
If you are a fan of my artwork, make my day with a cup of coffee. Your support makes it possible for me to create more fantasy art. Thank you!!
Ko-fi helps creators earn money doing what they love. We take 0% fee on donations!
Start a Page