After many years I changed my setup from Laptop to Desktop Computer again and still need some minor Equipment like a new mouse.
Hey there! (╹◡╹) I'm a german Artist using traditional and digital media to draw some manga-styled Illustrations. In between I work on my first Manga.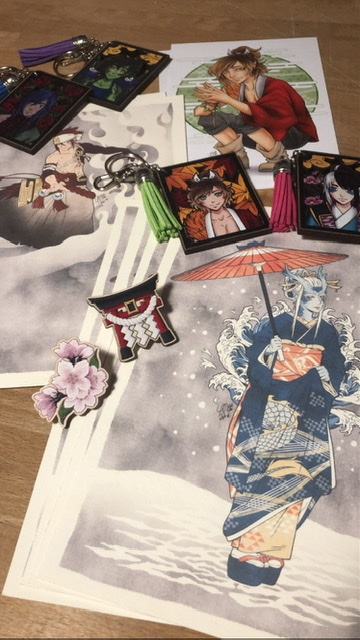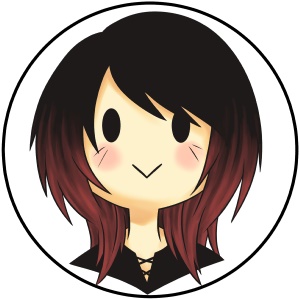 Ko-fi helps creators earn money doing what they love. We don't take a fee from donations!
Start a Page