Car Insurance + Groceries + Other Expenses
Trying to cover stuff while I wait for my pay check!
I'm a 28yr old Certified veterinary technician with a passion for art and animals. Generally love combining the two :3 http://littledooker.deviantart.com
x
681
Received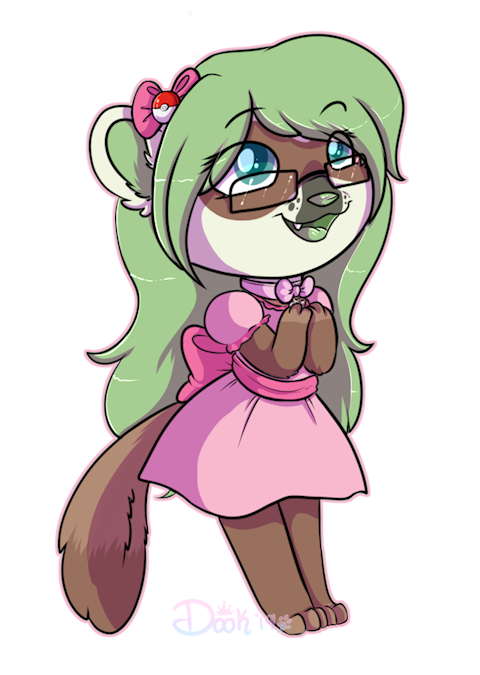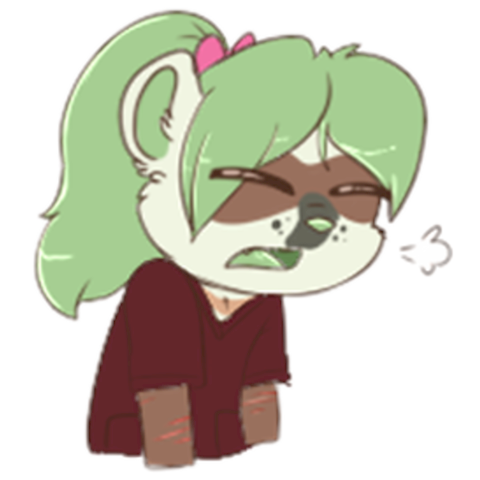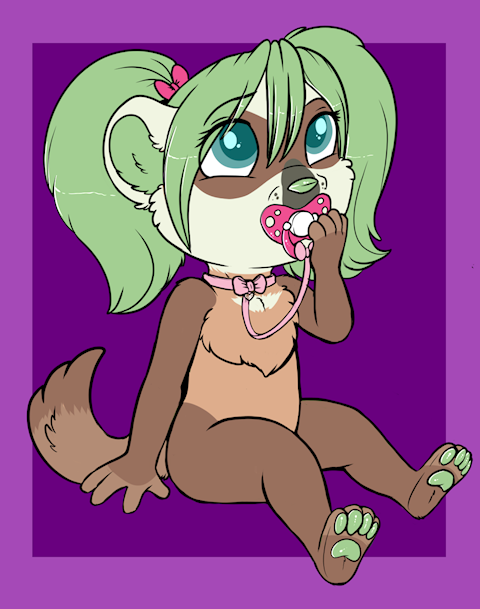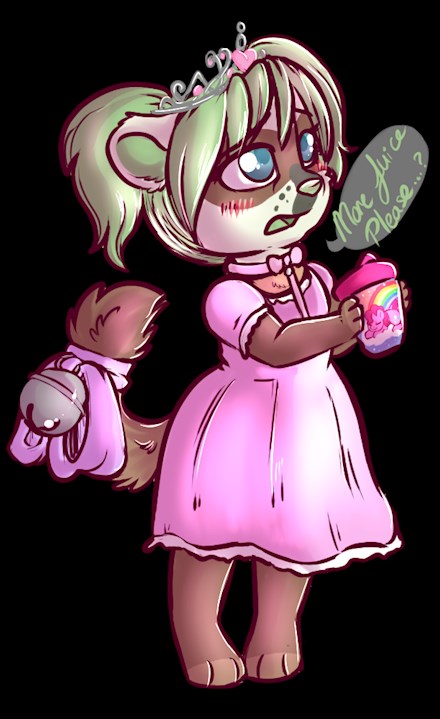 Ko-fi helps creators earn money doing what they love. We don't take a fee from donations!
Start a Page