As you may know I stream playing LoL and other video games. I'd like to improve the quality and buy professional streaming microphone.
Hello sweethearts ♡ I'm White fox a cosplayer and an alternative model from Poland. If you somehow enjoy my works and wanna help me with creation of some new stuff please consider supporting what I do. Thank you so much! ♡ ♡ Ko-Fi rewards ♡ - 1 coffee ~ love you - 10+ coffees ~ printed picture (sent to you) +stickers Thank you so, so much for all of your support my lovely foxes! 💕 PS! Remember to leave some contact info to claim your rewards!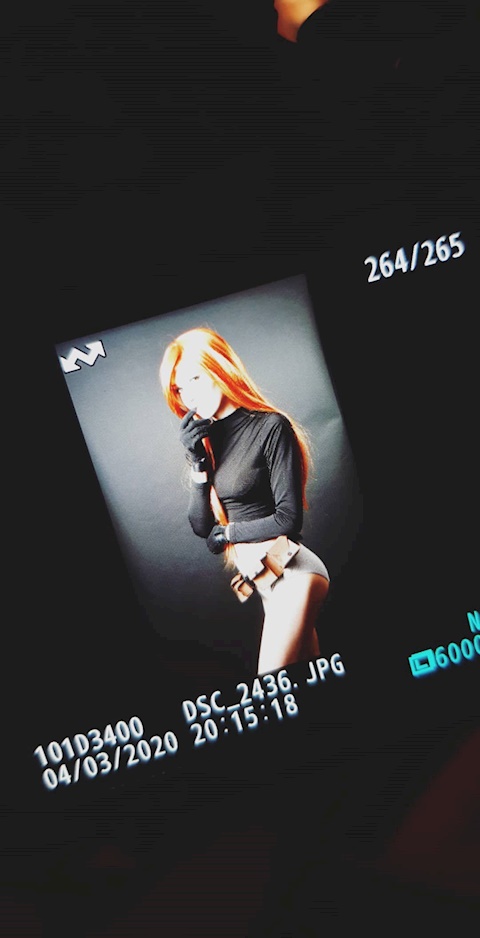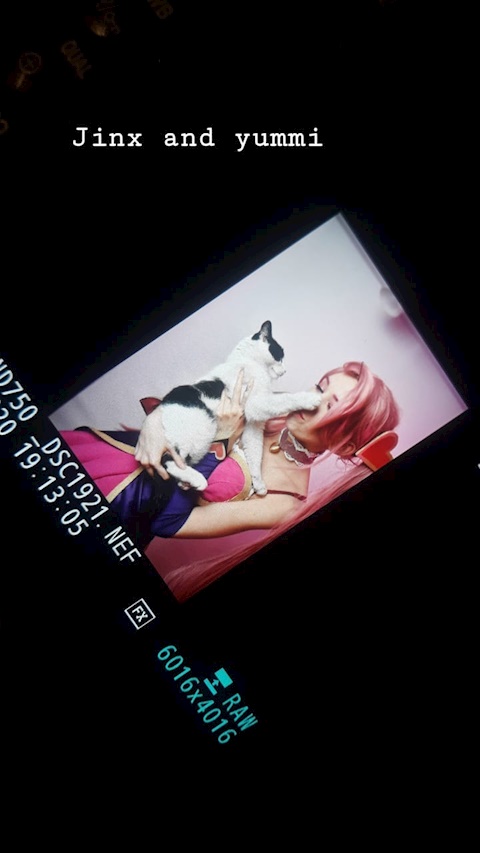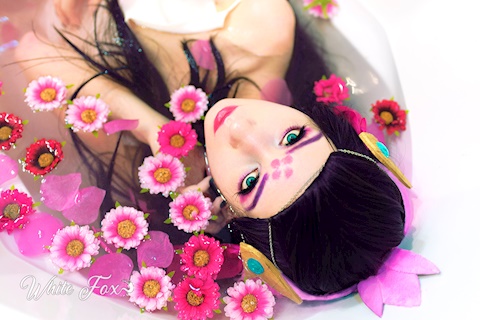 Ko-fi helps creators earn money doing what they love. We don't take a fee from donations!
Start a Page