Fund Your Passions
The friendly and free way for fans to support your work for the price of a coffee. Get paid directly with 0% fees from Ko-fi.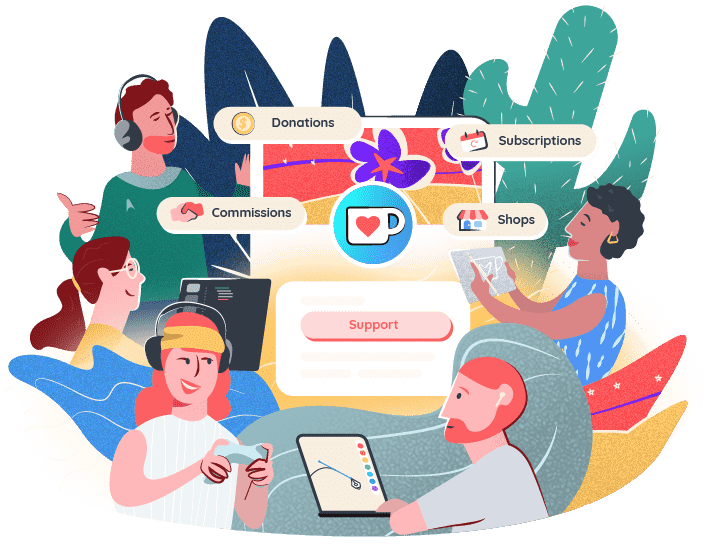 Make an Income Doing What You Love
Get paid from people who love what you do, without pressure to create to a schedule.
Get Donations
Receive donations and messages of support. 0% platform fees!
Sell Your Products
Sell physical or digitial products with 0% listing fees!
Offer Commissions
Let fans request unique, original work.
Build Memberships
Build monthly income from your most dedicated supporters.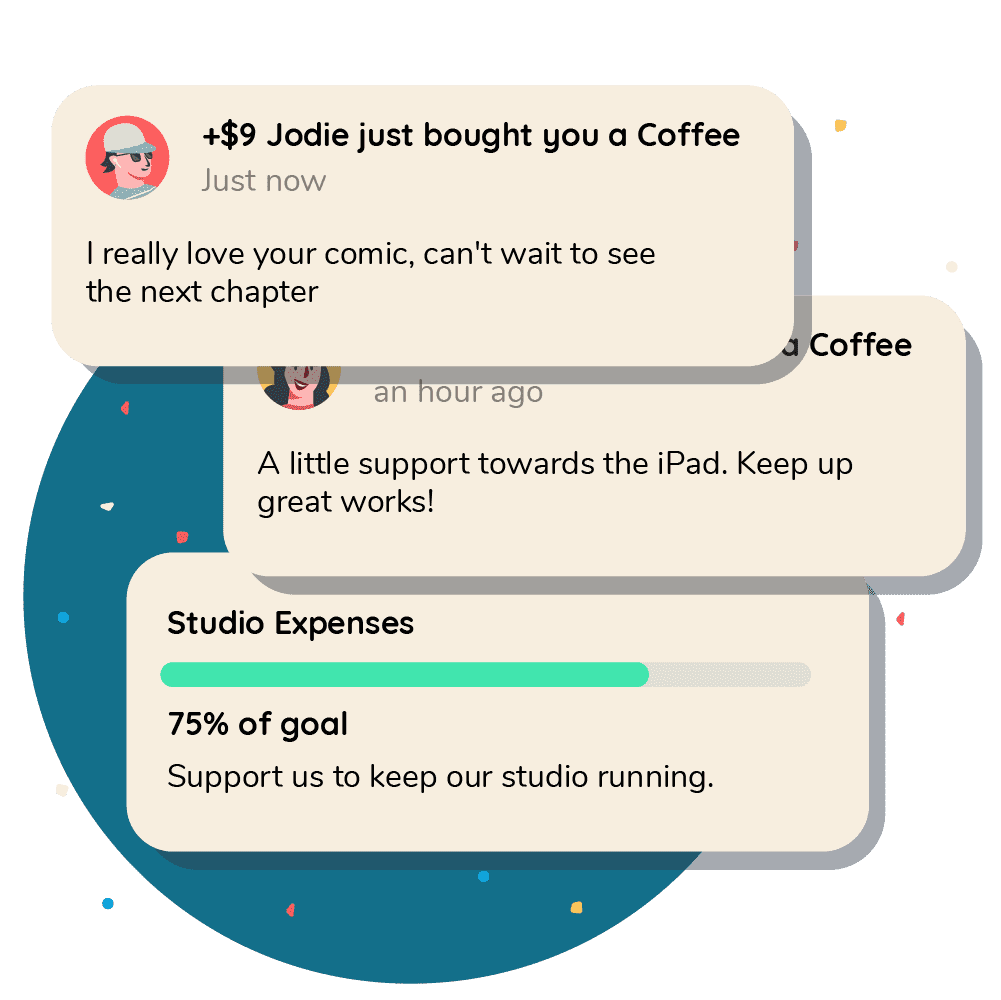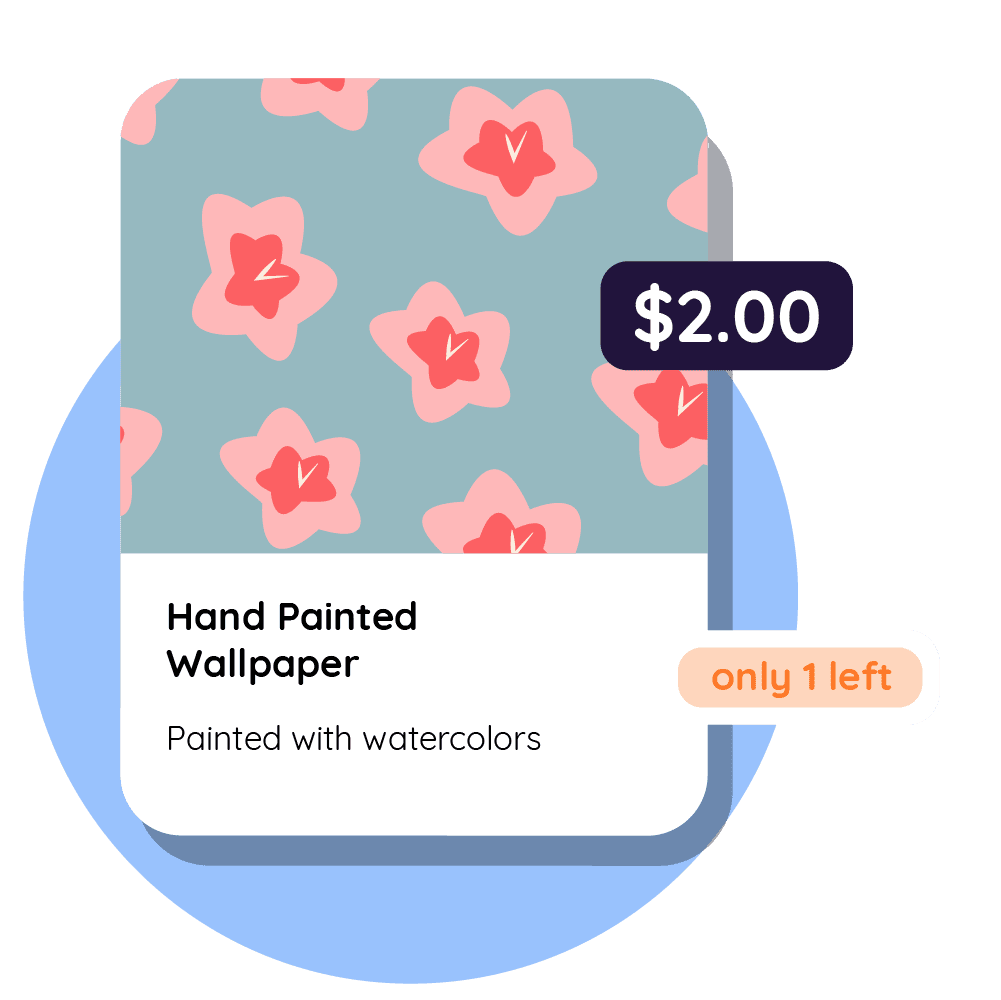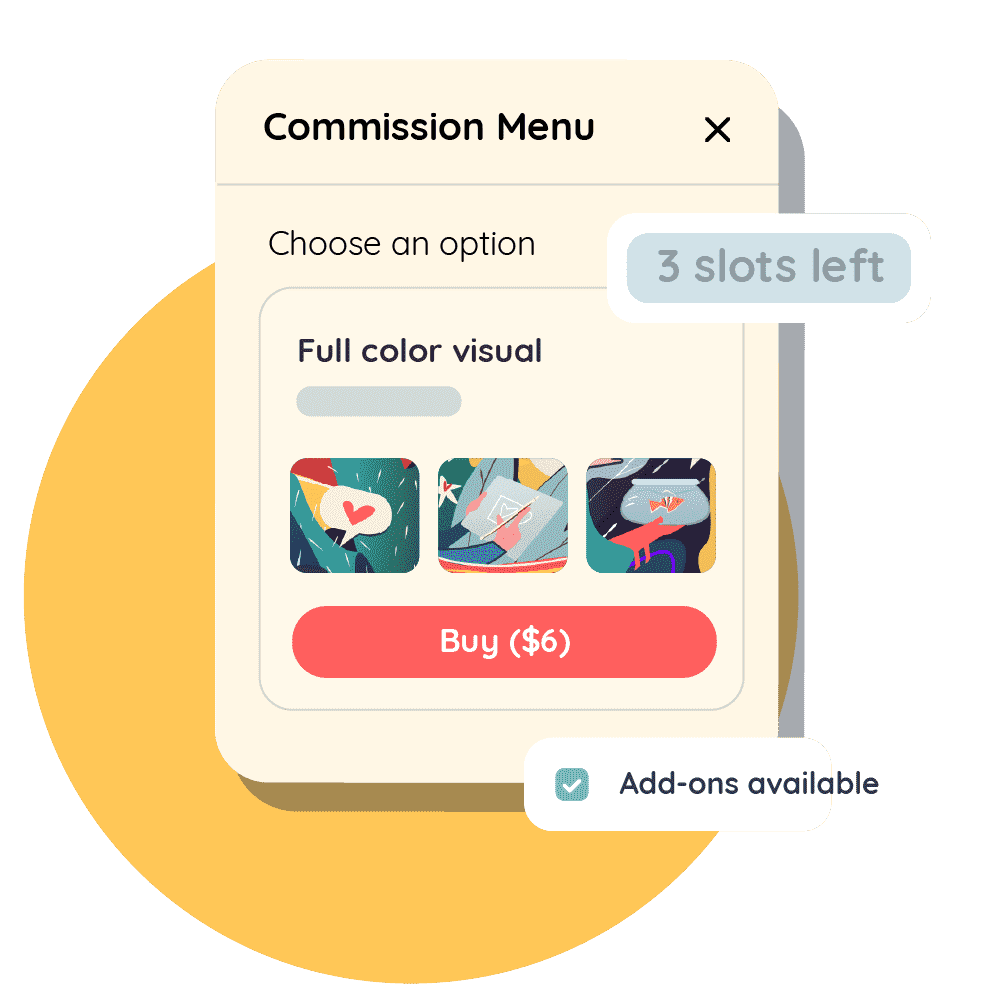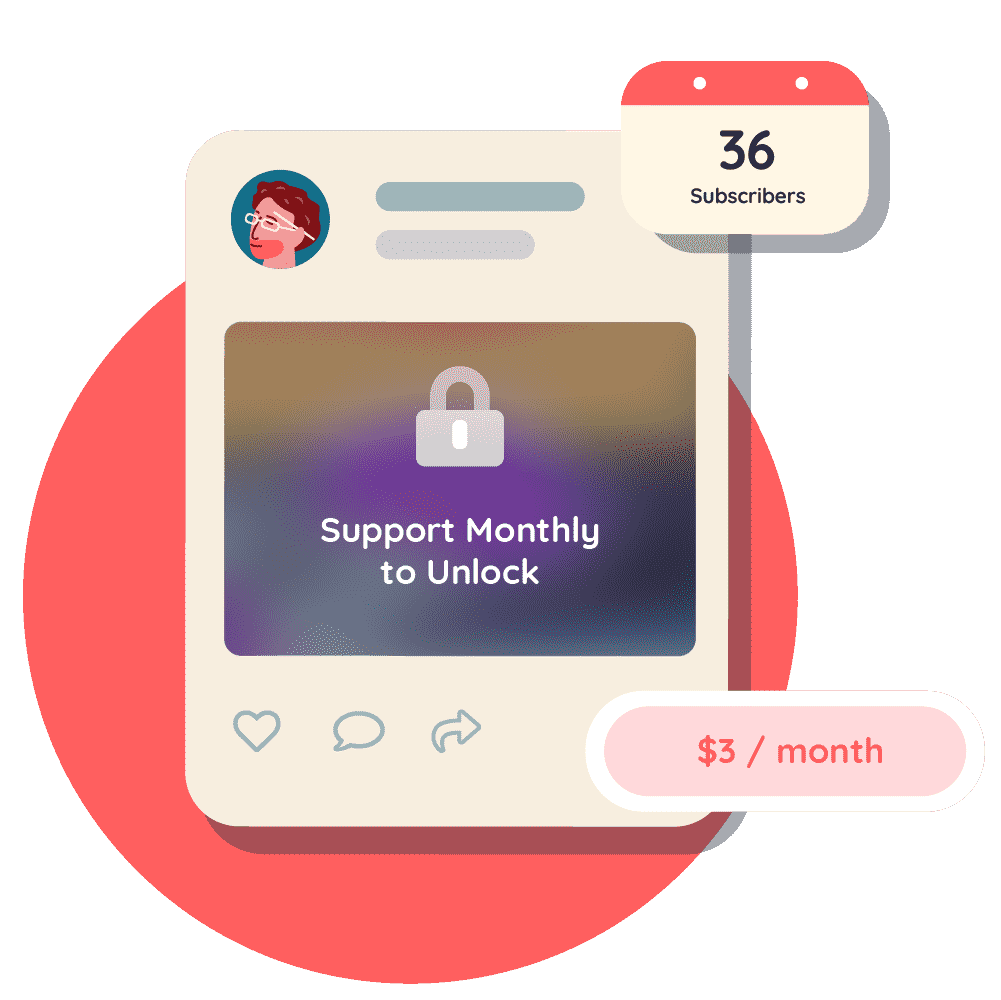 1
Claim Your Page
It takes just 60 seconds to personalize your page and showcase your work.
2
Share with Fans
Tell fans about your page and funding goals on all of your social profiles.
3
Start Earning
Receive money and messages of support directly with 0% transaction fees from Ko-fi.
Start Your Page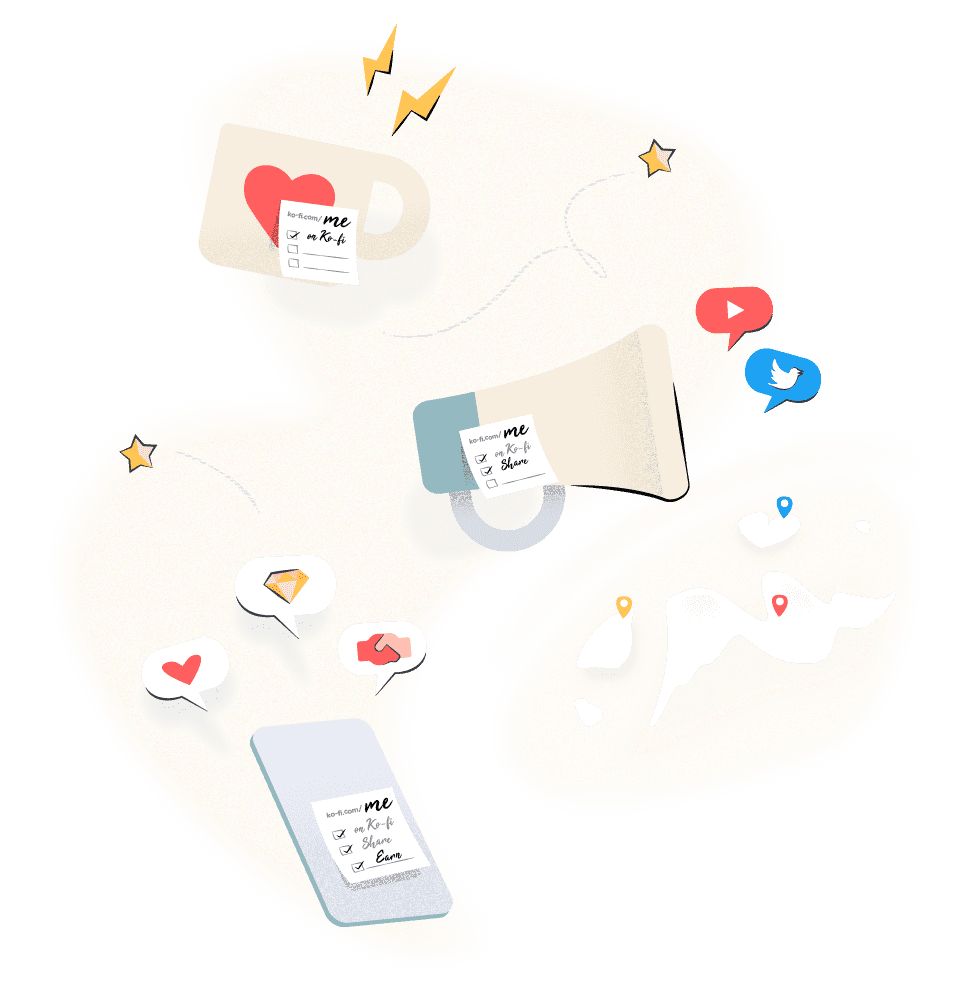 All Kinds of Creators Use Ko-fi
Join 700,000 creators funding their passions on Ko-fi!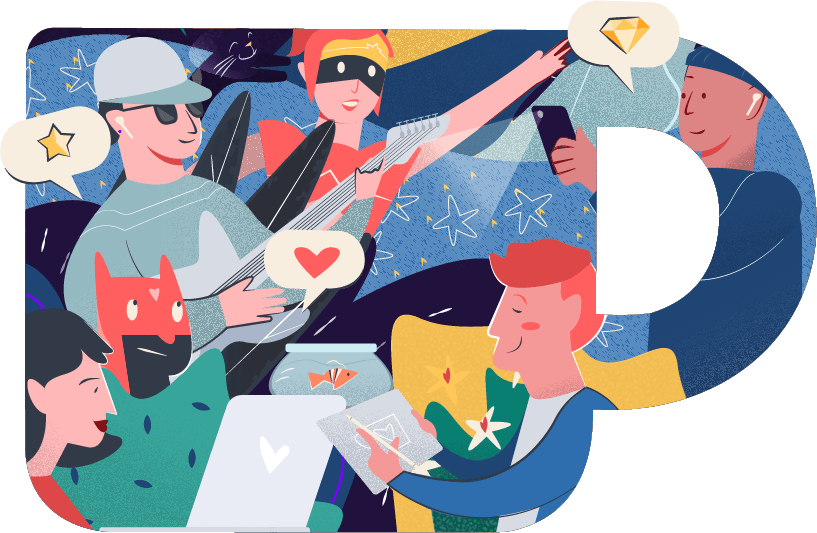 Claim Your Page
Create your page in minutes and start receiving support!