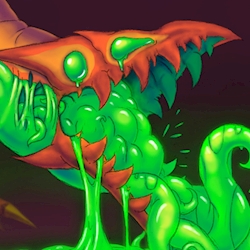 Ipomoea Draco & I See Borderlings
Greetings, Witnesses, and welcome to my Ko-Fi! Top donators will get an honorable mention at my paranormal bestiary, ISeeBorderlings.com. More rewards to come! Please subscribe for artwork and updates. Thanks for your interest!
Ko-fi helps creators earn money doing what they love. We take 0% fee on donations!
Start a Page